BI Reel Consulting Services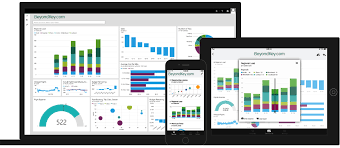 Do you want to take your Power BI solutions to the next level? Already have existing Power BI solution, interested in building and deploying new reports?

BI Reel provides detailed and documented report development & implementation expertise. With our help you can take your business data and transform it to provide business analytics and actionable insights.

$100/hour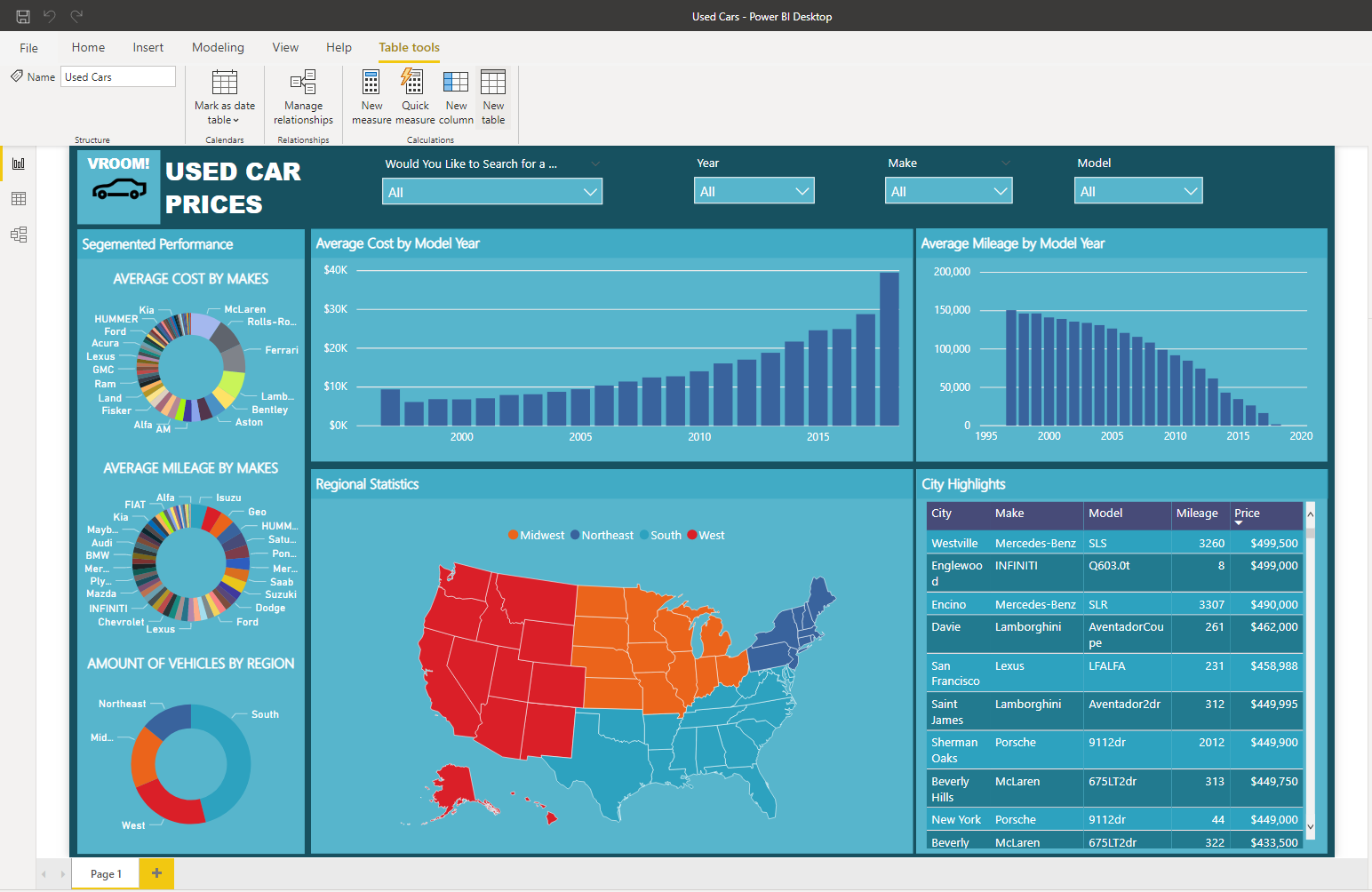 Does your business have data that you would like BI Reel to design & develop reports from?
We offer best in class reporting services that allow you to view your data the way you need. Providing the best insights into your business to drive your decisions.
Contact Us To Negotiate